CERN gives you the possibility to rent a bike for 3 months (extendable up to 6 months), which might be very useful if you have no car and need to run between several experimental sites.
If you are interested, please fill in this form in Service Portal.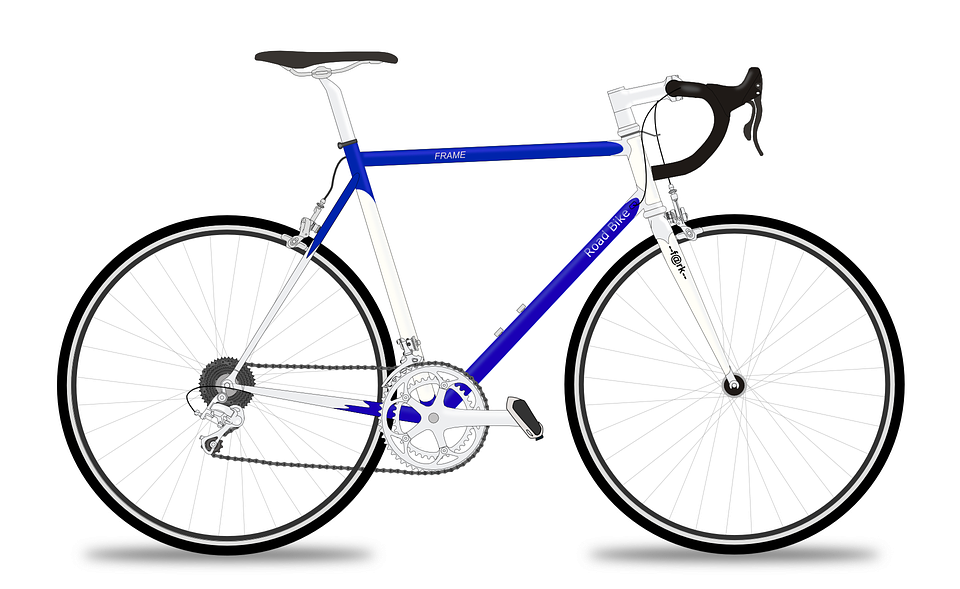 On the same page, you can also find:
the applicable conditions for the rental (in summer the service is for a fee of 1 CHF per day)
responsibilities of the bikers
safe bike riding tips
what to do in case of an accident or theft
Have a safe journey!